Description
THE BULLET TV
High-velocity entertainment.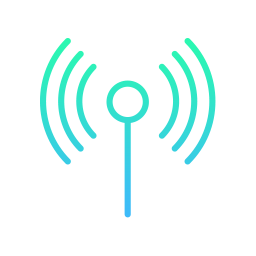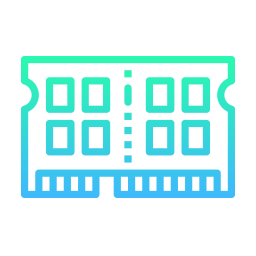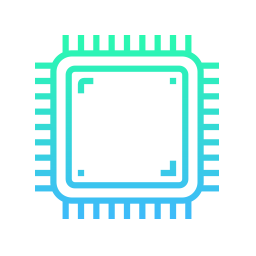 mLogic 64-bit Octo Core A53 (S912)
+Shipping Fees | 30-day money-back guarantee
Who knew that this would be a life saver for my kids. Controlling the content they watch has been helpful and the Parental Controls a lifesaver.
I absolutely love my box. It has saved me over $100 a month and I get all the boxing fights. Free. Worth every penny.